Aubry & Associates
With its experience as a power producer of hydraulic origin, from 1984, AUBRY & Associes has developed a specific expertise in the field of acquisitions and disposals of original electricity production unit exclusively To become, over the last thirty years, a major player in this sector. We advise and accompany our customers in the transfer and/or acquisition of hydroelectric power plants, photovoltaic parks or wind farms, according to a strategy defined on a case-by-case basis, to achieve our fundamental objective: To carry out the operation envisaged by the client in the constant concern of the preservation of his interests.
A management team serving your projects a
conviction, the future will go through renewable energies. Producer of hydroelectricity from 1984, it is in 1992 that Alain Aubry focuses on the brokerage in power plants of renewable origin. Alain now has a unique and histori
c
al know-how in central transactions. With 35 years of touring France in contact with renewable energy producers in all sectors, AUBRY & Associes have been able to create a unique expertise and a historical memory of the sites.
A valuable asset when you want to sell or acquire a powerhouse!
Strategic advice… and operational follow-up in
the event of a tran
sfer: If you are a salesman, AUBRY & Associes offers a global service for your operations. Of the Strategic Council, by intervening upstream of the transfer of a company, we also work closely with management to optimize the profitability of the company in order to increase the value of transfer.
Our actions take place in two times:
Establish a strategic diagnosis,

Implement operational recommendations.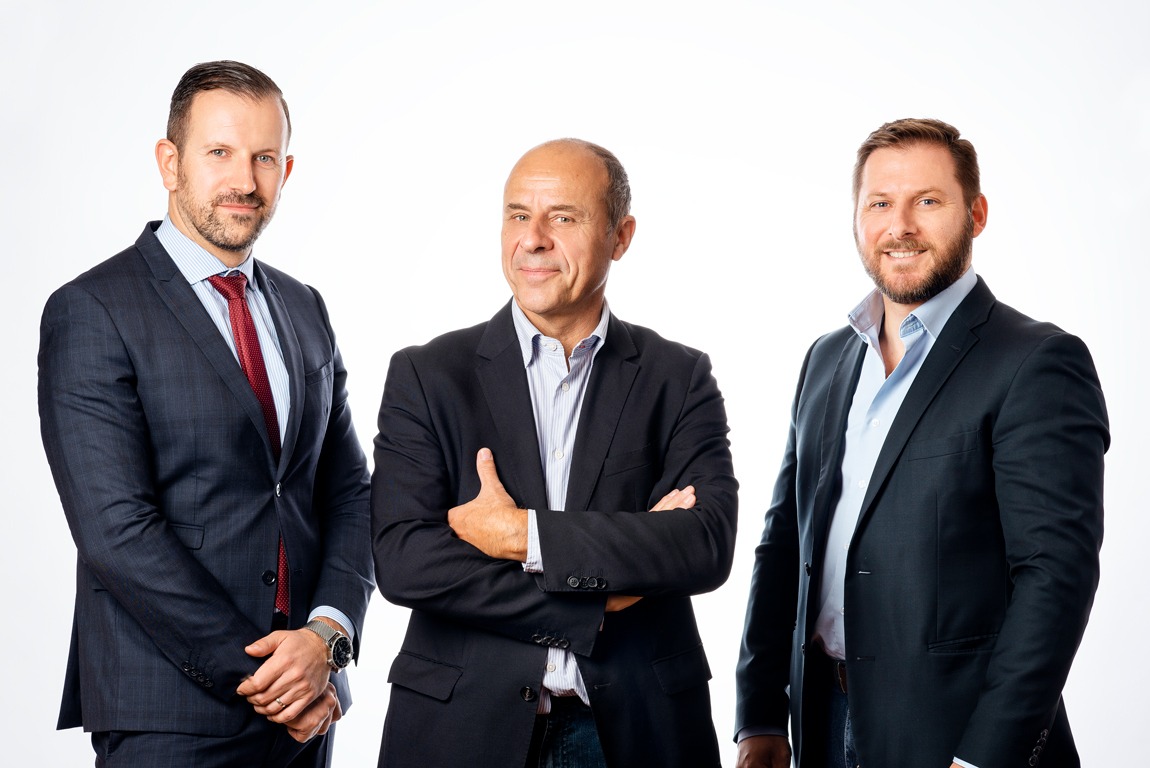 Our competences allow us to reduce the costs generated by an operation of transfer or acquisition: Optimization tax and patrimonial of the company and the capital gains, negotiations skillfully carried out, financial engineering allow to increase Your personal heritage in a consistent way, and to ensure your future and that of your family.